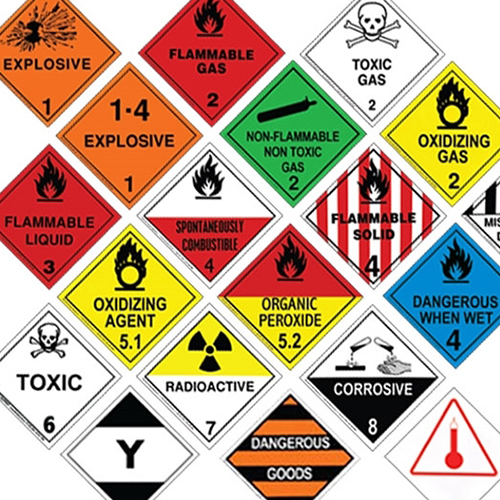 Transportation of Dangerous Goods – TDG
The TDG course provides participants with the knowledge to understand the regulations and proper procedures for packaging, handling and transporting dangerous goods.
Who Should Attend?
All persons involved in the packaging, the offering for transport and the actual transporting of dangerous goods. This includes Shippers, Receivers and Carriers.
Introduction: Regulations, Certification, Fines & Enforcement
Classifications of Dangerous Goods, their Nature & Characteristics
Packaging & Labeling of Dangerous Goods
Safety Markings
Documentation.
Dangerous Occurrences Reporting (applying proper methods)
How to activate Emergency Response Plans for the Transportation of Dangerous Goods
Transportation of Dangerous Goods vs. WHMIS
Initial Emergency Response.
Permits for Equivalent Level of Safety
Length: Three and a half hours
Certificate: Valid for three years
Prerequisite: None
This course is a theory ONLY course and is available in a ONLINE format. For the ONLINE format select:
• Transportation of Dangerous Goods (TDG)