Blended and Online Learning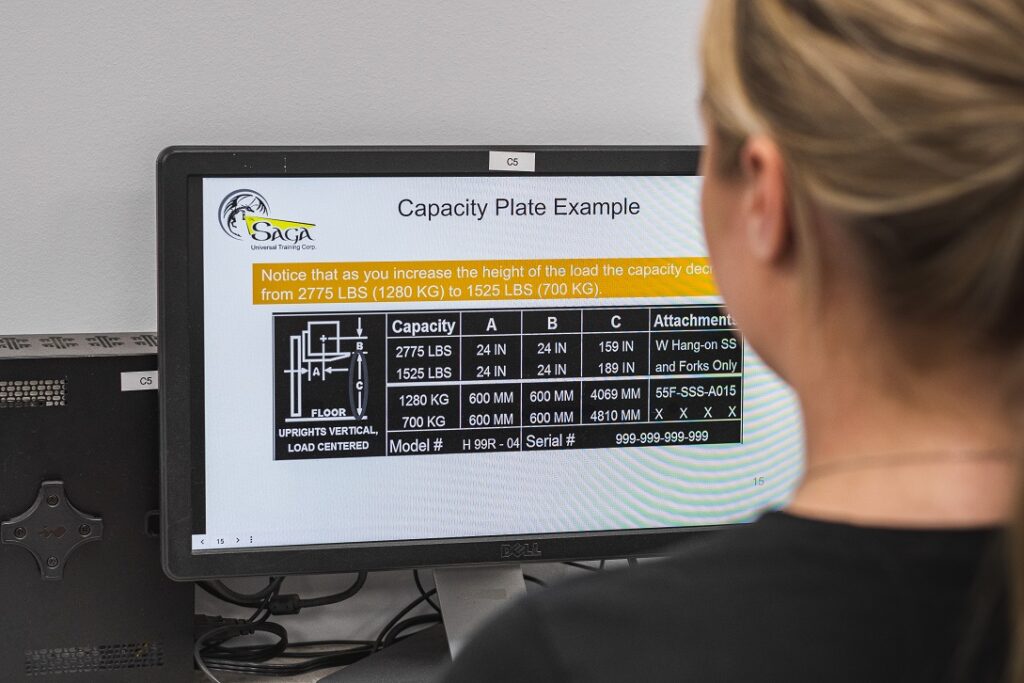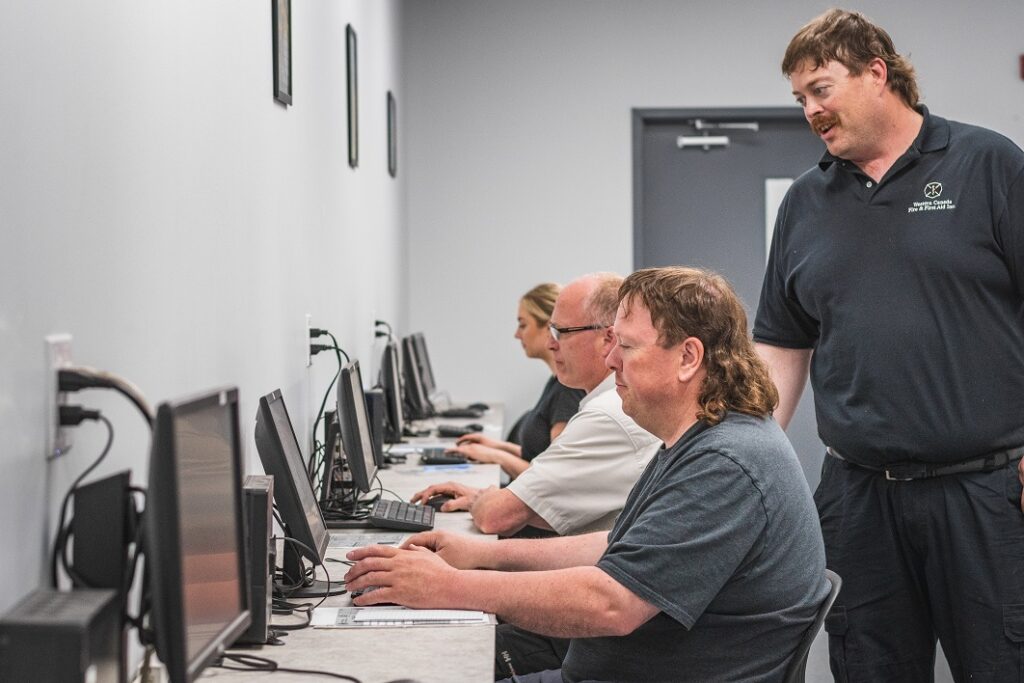 Blending learning is a combination of online learning with traditional classroom training. The online portion is where you will focus on the theory components of your course. The in-class portion will focus on practicing the skills and applying the theory you learned online.
You can take your theory portion of the course in our state of the art lab by clicking the button below to book your spot in our calendar.
You can also take the theory at home, or anywhere you have internet access, through our Training Partner: Saga Universal Training. Once you have completed your online portion, you can call us to book your assessment or book it through our calendar. Click the button below to see the extensive course library through Saga and start learning!
We also have a large selection of the most popular online safety awareness courses. Click the button below to view all the courses we have available.