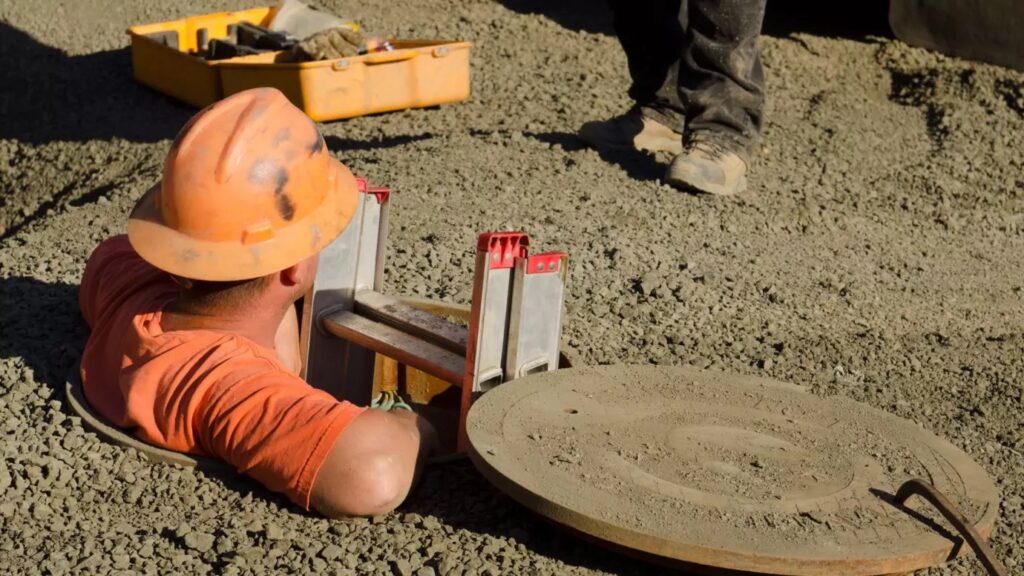 This course provides participants with an overall understanding of what is required to be compliant with Alberta Occupational Health & Safety Code Part 5, Confined Spaces.
In addition to Part 5, confined spaces, training also refers to the relevant sections of Part 2, Hazard Assessment, Part 4 Chemical Hazards, Part 7 Emergency Preparedness, Part 15, Control of Hazardous Energy and, Part 18 Personal Protective Equipment, as well as internationally established and accepted safety standards including OSHA Standard 29 CFR Part 1910.146.
Throughout the course, our experienced instructors provide common examples of how diligent employers, including those in the oil & gas and construction industry, meet their legislative requirements.
Code of Practice for confined space entry
Restricted and Confined Spaces explained
Hazards of confined and restricted spaces
Atmospheric testing
Hazard control
Traffic
Atmospheric
Physical
Work related
Human related
Personal protective equipment
General safety and protection
Safe Entry Permit
Tending workers
Emergency response
Length: Four hours
Certificate: Valid for three years
Prerequisite: None
Cost: $150.00
Note: This course has been approved for 0.6 CEUs from the Alberta Environment & Parks (AEP) Water and Wastewater Operator Certification Provincial Programs Branch.