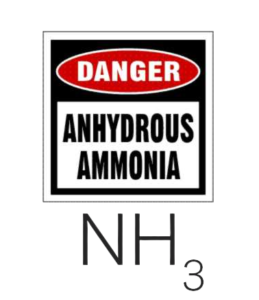 At the end of this interactive course, the end-user should be familiar with the basic concepts, hazards, hazard control processes and safe work procedures associated with anhydrous ammonia.
End-users should not assume this material alone constitutes complete training. It is expected that a workplace will apply this information as they create their own company specific Ammonia Awareness program as part of their company's larger Health & Safety Management System.
Due to the different policies and procedures and equipment utilized on different work sites certain statements in this program may not apply.
Product use
Classification
Exposure Limits
Hazard Identification
First Aid Measures
Fire or Explosion Data
Accidental Release Measures
Handling and Storage
Exposure Controls and PPE
Properties of NH3
Stability and Reactivity
Toxicological Information
Disposal Considerations
Length: Eight hours
Certificate: Valid for three years
Prerequisite: None
Cost: $155.00