We are excited to shine a spotlight on some of our valued vendors. Their commitment to excellence has greatly contributed to our success in providing our customers with exceptional products/services.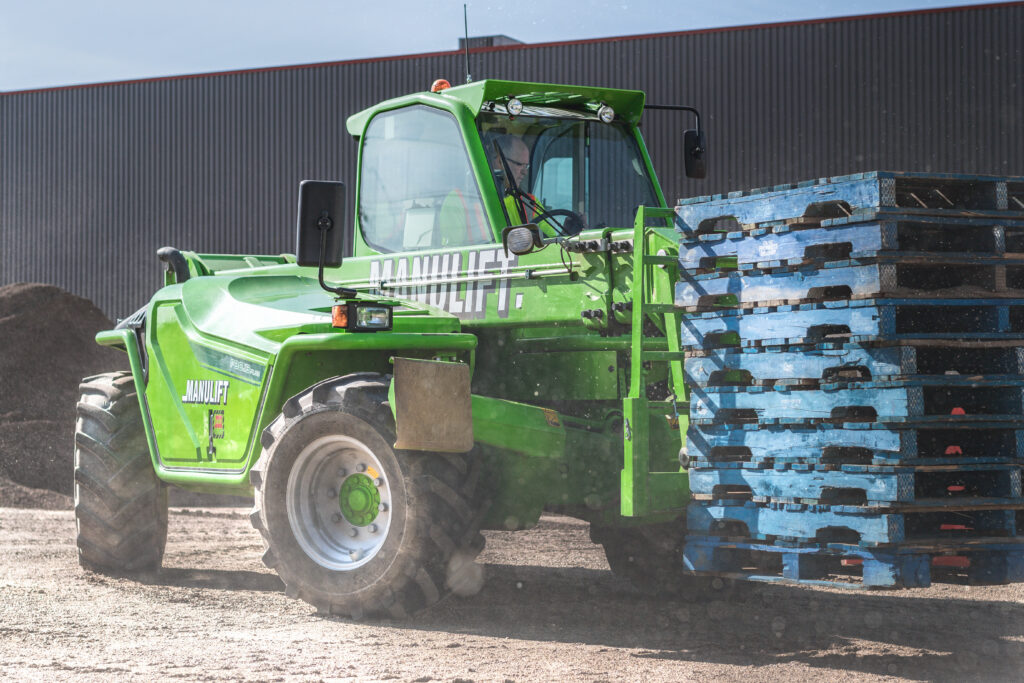 Nicholas Anthony Photography has provided us with beautiful images for our website.
If you are looking for stunning photography, he is an enthusiastic self-taught photographer constantly on the lookout for exciting opportunities to learn and expand his skills.
But that's not all—he's also a passionate graphic designer who thrives on creating captivating visuals and building impactful brands.
Fireweed Heavy Truck & Equipment Repairs provides professional diesel mechanics for top-rated commercial truck and heavy equipment repair in Edmonton, Alberta.
They are the go-to for maintenance on the WCFF fleet.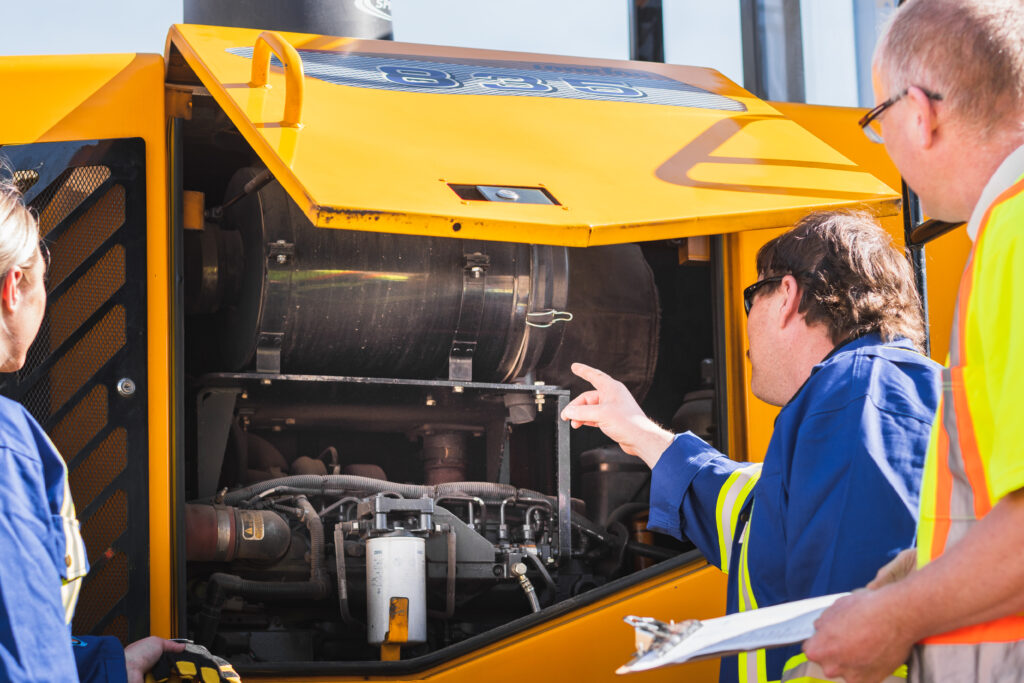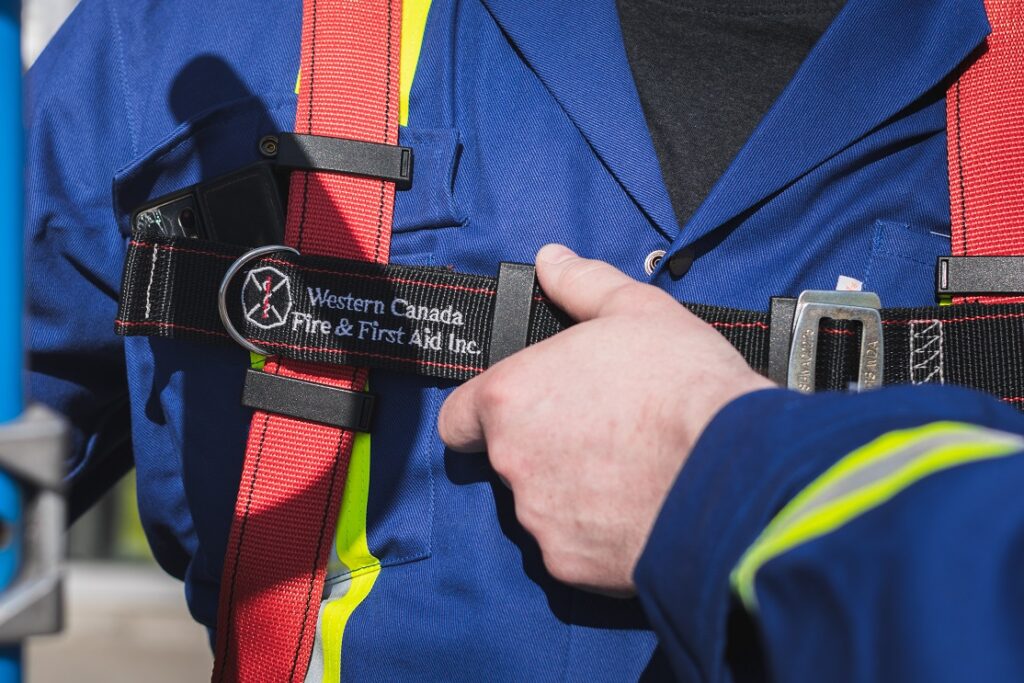 Safety Direct Ltd. is a leading manufacturer of fall protection equipment, offering a wide range of products that meet the highest safety standards. 
They have customized our full-body harnesses with the WCFF logo!
Subscribe to receive our latest updates in your inbox!