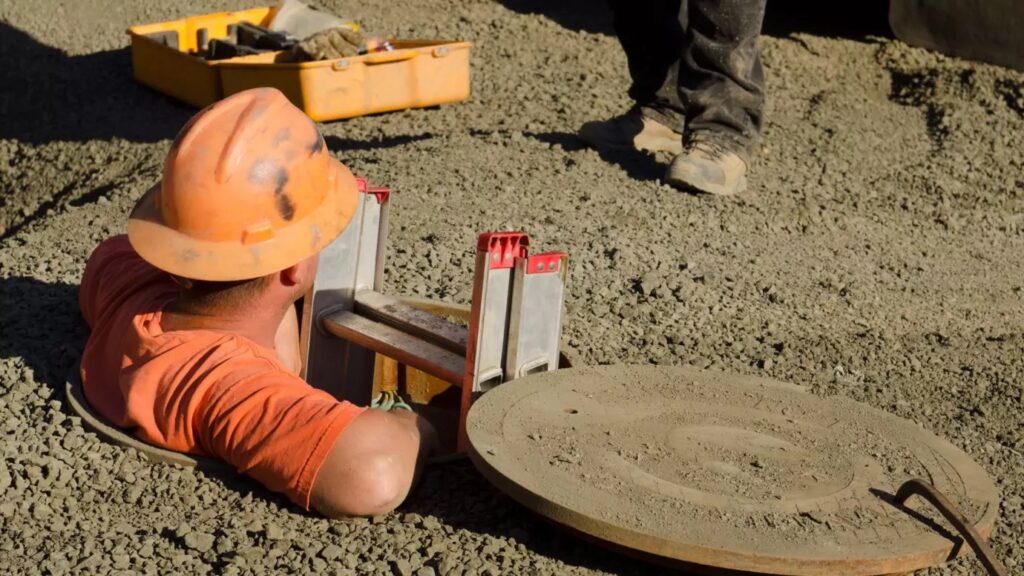 ESC - Confined Space Entry
This training is for those who plan on working at an oil sands specific work site. Otherwise, Western Canada Fire & First Aid Inc. (WCFF) offers an Occupation Health & Safety (OH&S) compliant Confined Space Entry course.
Confined space work involves some of the most critical hazards in the oil and gas industry, so it is critical to understand and plan for them before starting work. This online Confined Space Entry and Monitor course teaches participants to identify, understand and mitigate the potential hazards of working in restricted and confined spaces. Developed using the Canadian Standards Association's Z1006-16 Management of Work in Confined Spaces and the Canadian Association of Oil and Gas Producers' Code of Practice for Confined Space.
Roles and responsibilities of workers, supervisors, managers and confined space monitors
OH&S legislated standards
Code of Practice and requirements for developing one
Identification and classification of restricted and confined spaces
Requirements for working in or around restricted and confined spaces
Hazard assessment and control methods for restricted and confined spaces
Entry planning and permitting
Atmospheric testing
Signage and tagging
Emergency response
Length: Approximately eight hours
Certificate: Valid for three years
Prerequisite: None
Cost: $150.00
Note: This course is available at Western Canada Fire & First Aid's training facility in Edmonton, Alberta or onsite at your location for a minimum number of students.