The preferred choice in safety training...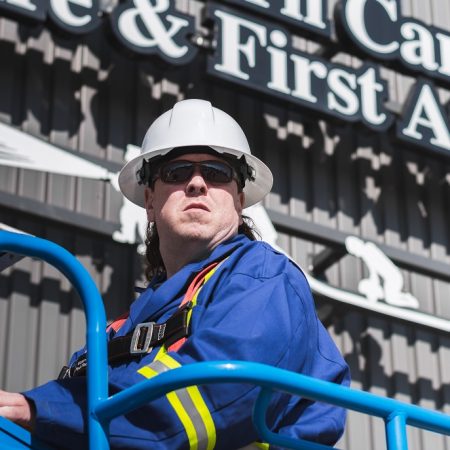 Welcome to Western Canada Fire & First Aid Inc., your destination for comprehensive safety training services in Edmonton & surrounding areas. WCFF has been creating and facilitating Occupational Health and Safety compliant training programs since 1996.
At Western Canada Fire & First Aid Inc., we prioritize the well-being of our clients and strive to create a safer working environment across various industries. Our team of highly qualified and experienced trainers are dedicated to providing top-notch safety education and practical skills to individuals and businesses alike. With a strong commitment to excellence, we ensure that every participant receives the highest standard of training to handle potential hazards effectively.
First Aid Training: Our certified first aid courses equip participants with essential life-saving skills. Whether you are a concerned individual or a company seeking to comply with workplace safety standards, our first aid training covers a range of scenarios, focusing on basic life support skills and includes AED and Level C (Adult, Child & Infant) CPR training.
Equipment Training: We offer powered mobile equipment training courses to enhance the efficiency and safety of operating various types of heavy machinery. Our hands-on training ensures that participants gain an understanding of equipment safety, operation, and responsibilities in compliance with Occupational Health and Safety Regulations & Industry Standards.
Industrial Courses: Our industrial courses are tailored to meet the unique safety challenges faced by different industries. Whether it's construction, manufacturing, oil and gas, or any other sector, we provide industry-specific training to mitigate risks and prevent accidents.
Mission.
To offer innovative, effective and strategic Health and Safety solutions to the world.
Vision
Every worker returning home safely every day.
Values.
Our instructors provide real world experience. Clients actively engage in their learning. Low stress, easy learning environments. Information presented honestly, interestingly and thoroughly.
Why Choose Western Canada Fire & First Aid Inc.?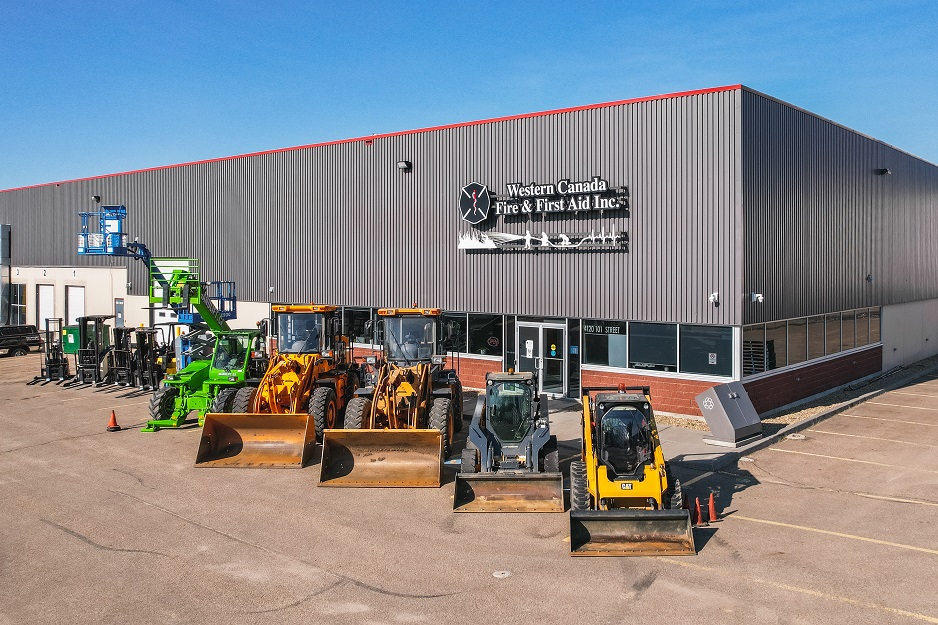 Expert Trainers: Our trainers are industry professionals with extensive experience and a passion for safety. They bring real-world knowledge to the classroom, making our courses practical and relevant.
Training Methods: We offer online, blended and instructor led training formats. We believe in engaging and interactive training formats that promote active participation and a low stress environment.
State-of-the-Art Facility: WCFF is operating out of a brand new 30,000sq ft training facility. Our training facility provides large classrooms, computer lab, indoor bay space and outdoor equipment space to provide a realistic training experience.
Customized Training Solutions: We understand that each organization has unique safety needs. Hence, we can offer customized training solutions tailored to specific industries and workplaces.
Compliance and Certifications: Our courses meet all relevant industry standards and regulatory requirements, ensuring that participants receive certifications that hold value across Alberta and other provinces.
Commitment to Safety: Safety is our utmost priority, and we are dedicated to promoting a safety-first culture among our clients and their employees.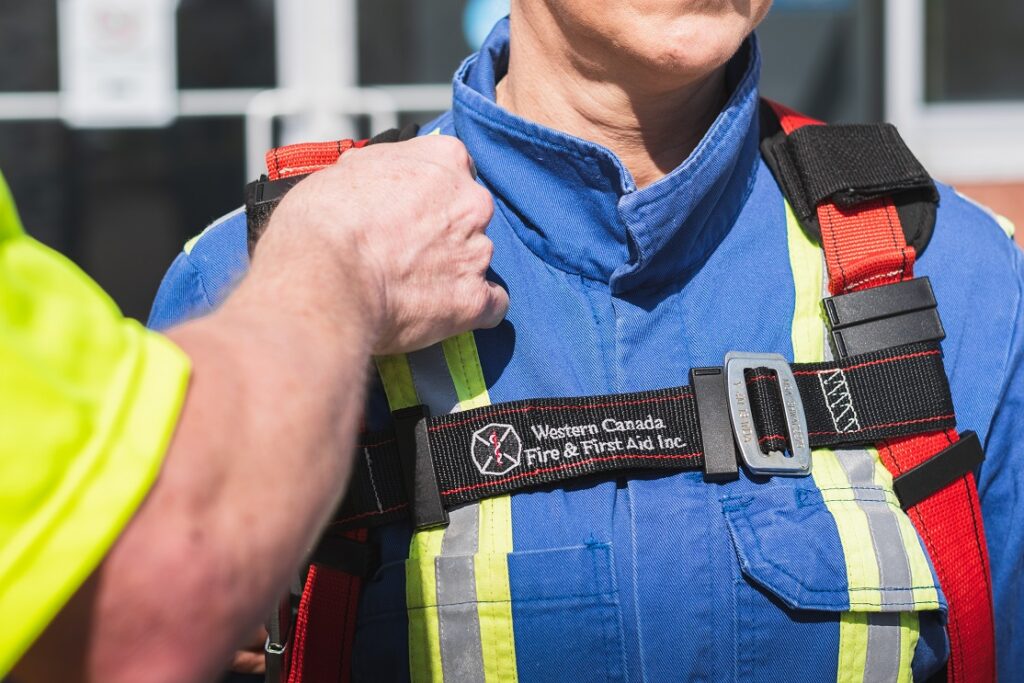 Join us at Western Canada Fire & First Aid Inc., and together, let's build a safer and more secure work environment. Whether you are an individual seeking personal development or a company looking to enhance the safety standards within your organization, our comprehensive courses are designed to meet your safety training needs. Contact us today to schedule a training session or to inquire about our services. Safety starts here!